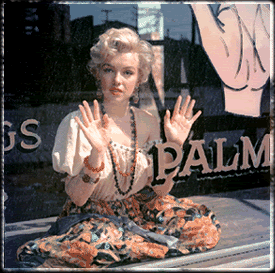 Come on in, come in, the door's open...
Take a seat. Please? Don't be afraid, now... I'm not THAT kind of Fortune Teller... No dark forces at work here... No cards, no tarot, only the crystalline visions, and you... That's all I need. See the glass?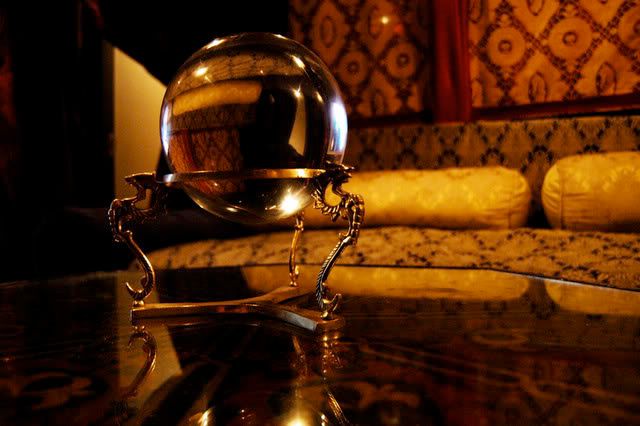 Now cross my palm with silver... There, that's right, thank'ee kindly.
May I? Ooh, your hand is icy cold! Where have you been to make it that cold?! You're not worried about this, are you? There's no need, there's no harm, it's only fun, after all... Here, let me...
My, what a clear palm you have, such soft skin... Just look at those lines... Let me see...
What is it about the future, do you think, that makes us want to see into it, before we've even got there? People have been reading rune stones, tossing chicken bones into the air, looking into dark mirrors, clear pools and crystals, even cold-reading faces and palms for centuries now...
I'll be totally honest here, I don't really believe that anyone can tell your fortune... I haven't had it proved to me that someone you meet has the gift to see the future, or read your past...
And yet I have once or twice been dragged along to see someone alleged to have the gift... A Seer... A card-reader. I hid this from GJ, total sceptic that he is about things such as this... I think I said it was a Costume Jewellery Party with the people from work, and I even brought home a pair of enamelled earrings I'd procured - To cover my tracks as it were... There, go on, confess it. You didn't think Fhina had it in her to be that cunning, so sly did you?
I have mentioned before that I never lie... I don't. I have told half-truths when it was in my power to try to protect someone, or simply when I just don't want to come to the 'phone... But then we all do that, don't we?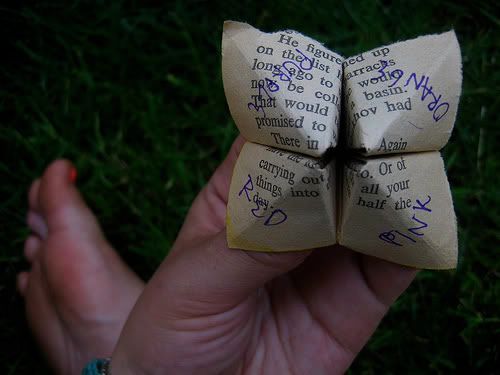 So, when yesterday, I trotted out what I could of my past, roughly in chronological order - So that those of you who traipse through this portal from time to time might better understand that when I proffer general life advice, it's done from compassion, borne of experience... That these are learned and studied bons mots, and that I'm not pontificating, not looking down on any lesser mortals than I. To be honest, I always get the sense that la Goddess Wiki does that with me, every time I have to duck my head in at the hallowed Temple... Like she's just toying with me, in fact... Sometimes giving me duff advice, as she does!
So when I put pen to paper for the list, all the while I was thinking, 'It's really not enough, this doesn't amount to much, Fhina!' 'There are people who go through life with far greater burdens than you have...' As indeed there are.
But you, mes bloggy dahlinks, have brought me back myself once again. With your words, and your charms, your magic philters... You have made me see that I have in fact been through quite a bit... That I have surmounted, survived even, what the cards have dealt to me; And have grown more battle-scarred, bashed around the edges, and I'm often weary, but I recognise that I have a strong spirit...
And I want to thank you... I desire to warmly hug you to my ample, jewel-encrusted bosom, (some artistic licence here, please?), and to pass on some of my love and light and some healing energies to you in return today... Thank you for your ongoing goodness, kindness and patience with me.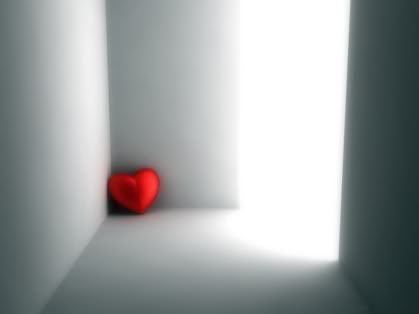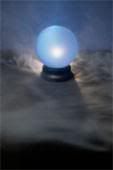 ...Ah, but first I want to pose a question to you, as only Gypsy Fhina Lee can... Please be patient...because I'm going to hold it over and put it to you in the morning.