I think I might have said something about singer-songwriter Nick Drake in the past, probably in relation to his early friendship with the now sadly-departed John Martyn.
Nick had a troubled soul, rarely performing live as his nerves got the better of him, so there remains no intriguing live footage, other than that of him as a baby and small boy, enjoying family holidays, carelessly paddling at the seaside with his elder sister, the actress, Gabrielle Drake.
What remains of Nick for us is his beautiful, haunting, enchanting, wondrous music and through his lyrics, his poetry... He is more famous now, than he ever was in his lifetime. Rumours abound, of books and film offers, as fans attempt to dissect his very soul, to understand what made him tick, and what stopped him, finally, tocking.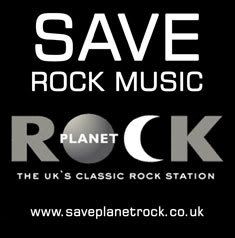 I was inspired to this, by hearing this beloved song of mine on my husband's favourite digital radio station this morning. Time has told me, you're a rare, rare find... continue the lyrics. This sums up, for me, what we feel about those we feel akin to, those we care about, those we treasure...
GJ is this morning dismantling disgustingly heavy night storage heaters, and vacuuming furiously through the house, trying to sweep away some of the debris remaining from our epic window voyage in the latter half of this week...
Why bother...? Part of me wants to say - I'm only going to be bringing back the silver-haired Plasterer at the end of the week, and then the hard-living, genius-painted-pine-kitchen-creating Craftsman, and I still need to find an electrician, and then I'm expecting the estimate for works from the bright-and-breezy Central Heating and Plumbing man who arrived amid the confusion on Friday, when I had forgotten I had ever called him...
Then there'll be more dust and devastation, hubble, bubble, toil and trouble, (and ultimately, even 'though I can't envision it yet, beauty will reign...and all will be becalmed...)
...And another part of me wants to applaud him for trying to put to rights the damage caused from countless weeks of me just sitting here looking at the chaos, tippy-tappying away, and enjoying myself through your words, your music, your songs, your stories, your poetry, your wit and your wonderfulness, bloggeros and bloggeristas, one and all...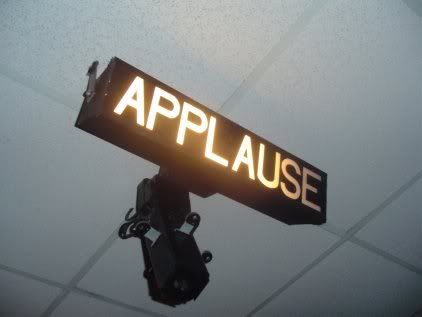 So, to be as brief as I can ever be today, while I must rally and attempt to support GJ's valiant efforts, I shall leave you with Nick's words, and this rare recording of Time has told me, from Youtube.
(There are more polished versions out there, should you wish to seek them out - A great introduction to his music is through Way To Blue - A later album, compiled by his much-loved producer, Joe Boyd. Which is where I first found Nick through his music - I was in a tiny shop in York in November 1993 - It was full of windchimes and crystals, incense and dream-catchers, and there he was, singing Northern Sky as the backdrop to my thoughts on Christmas shopping! ...Nineteen years after he had left this world).
The message for me here is to cherish those who mean something to you, including yourself
- And someday we'll all find a place to be, where we fit like an iron fist in a velvet glove, where we belong... At the moment, for a lot of us, that's here in Bloggyland, talking to, and more importantly, listening to (and reading) friends! Thank you...
Time Has Told Me
Time has told me
You're a rare, rare find
A troubled cure
For a troubled mind
And time has told me
Not to ask for more
For someday our Ocean
Will find it's shore
So I'll leave the ways of making me be
What I really don't want to be
Leave the ways that are making me love
What I really don't want to love
Time has told me
You came with the dawn
A soul with no footprint
A rose with no thorn
Your tears they tell me
There's really no way
Of ending your troubles
With things you can say
And time will tell you
To stay by my side
To keep on trying
'til there's no more to hide
So leave the ways that are making you be
What you really don't want to be
Leave the ways that are making you love
What you really don't want to love
Time has told me
You're a rare, rare find
A troubled cure
For a troubled mind
And time has told me
Not to ask for more
For someday our ocean
Will find its shore
"Nick was in some strange way out of time. When you were with him, you always had a sad feeling of him being born in the wrong century. If he would have lived in the 17th Century, at the Elizabethan Court, together with composers like Dowland or William Byrd, he would have been alright. Nick was elegant, honest, a lost romantic - and at the same time so cool. In brief: the perfect Elizabethan."
Robert Kirby, a Cambridge friend of Nick's who orchestrated his first 2 albums