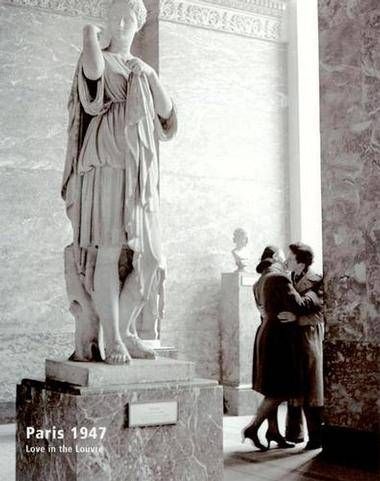 Wait a minute baby...
Stay with me a while.
...Said you'd give me light,
But you never told me about the fire...
A toute a l'heure mes bloggy crispy chickens, Fhina is sending you love and light through black and white, and lots of love for the weekend ahead...
If I don't see you through the week, I'll see you through the window... Watch out!
If you have any time to spare this weekend, I dare you not to be touched by the goddess that is la Stevie, singing about Sara, who has inspired my 3 Black and White posts here recently...
...If, in the bitter-sweet life that was given to me, I had in turn given life to a little baby girl instead of my little boy, Grizz, ma toute petite fille would have been christened Sara Rose. This is for her...although she never was to be... "There's a heartbeat and it never really dies..." 'All I ever wanted, was to know that you were dreaming', mes bloggy chums...