This Meme came to me via the delightful
Rosaria, Moannie
and chez
Saz
, of course - Three very delightful bloggers, and stars of the bloggy firmament... I love these three so dearly!
1.What is your current obsession?

Fhina does her best shamefaced look - The 'Twilight' Saga, and being a great big cougar*** for Edward Cullen!
2.Which item of clothing do you wear often?
Contact Lenses!
Not clothing, per se, I'll admit, but I'd pass for a bat without them!
3.What's for dinner?
A baked potato with Goat's Cheese and a leafy salad...
4.What are you listening to?
The Hold Steady's 'Stay Positive', and 'Sequestered in Memphis' is up next... And Louis Theroux and one of his weird weekends is on TV, with the sound turned down...
5.Say something to the one that tagged you.
You are very special, very wonderful and talented women - I am grateful for meeting you as friends, and feel most honoured to know you... Thank you!
6.Favourite vacation spot?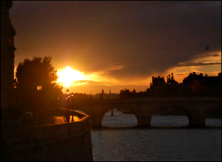 Paris, always, and the Caribbean for full-on, chill-out, and occasionally affordable, luxury...
7. What I'm reading right now?
I would normally be eating my way, like the hungry book-worm that I am, through any number of modern British or American novels, but please see Question 1 for the answer to what I am re-reading...
Please don't leave in droves, I couldn't bear it, mes bloggy Black Beauties!
8. Four words to describe myself.
Nice, neurotic, Neighbourhood Witch!
9.Guilty pleasure.
Cake, always cake. I'm with Marie Antoinette on that one, mes bloggy Pacific Heights!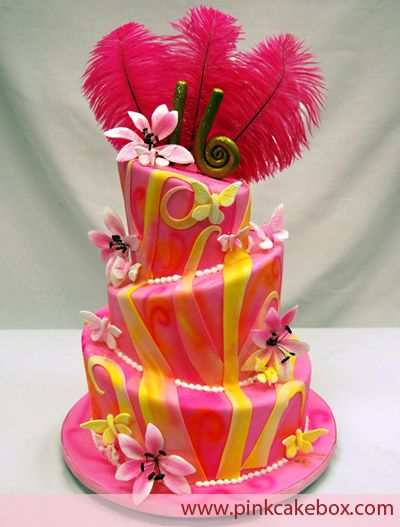 Oh, and ice cream!
10. What do you think you will feel about your life when all is said and done?
'Did I do enough?'
11. What do you look forward to?
High days and holidays - We call them 'hollingberries' in our nuclear-explosion family...
12 Who or what makes you laugh until you're weak?
On TV, Outnumbered, Michael McIntyre - same as Saz, Eric Sykes - always - and at home usually GJ - who makes fun of my blonde stupidity and eccentricities, and Richard - my friend at work, who is master of the cheeky double-entendre, that makes me go all teenage-rouge and forget myself in a very pleasant and unprofessional way!
13. Best thing you ate or drank lately?
A piece of hand-made chocolate cake, bought in a shop in Otterburn, Northumberland, even though I am on a diet... Here comes that shamefaced look again...
14. Flower of the moment?
All in the countryside (GJ has recently broken my biggest, best vase!): Brilliant yellow gorse-flowers, and those emerging bluebells!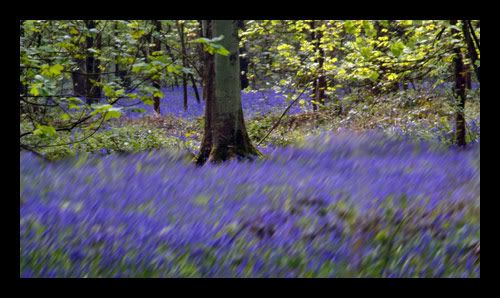 15. Favourite ever film?

Practical Magic, for the magic and the music and Aidan Quinn's baby blues...
Tootsie for Dustin Hoffman's laughs...
And Cary Grant's Mr Blandings Builds His Dream House...for the fun and the nostalgie for a time gone that will never come again...
16.When did you last get tipsy?
A week last Saturday at the pub - Already mentioned it here, as I attempted to write a blog on my return - Not to be recommended, mes bloggy Oryx!
My tipple, you ask?
Why, the Black Stuff...
17.What tv/films have you been watching recently?
TV: All the Small Things, The Apprentice (first time I've ever watched it, but I've just weaned myself off American Idol!); Movies: Twilight (*cough*), and An Ideal Husband, which I was disappointed in, sadly...in spite of the fab cast.
18. Care to share some wisdom?
Always the same - Sorry to be a bore - Regret nothing, and do nothing you will regret!
Je ne regrette rien.
19. If you could be someone famous, who would you be and why?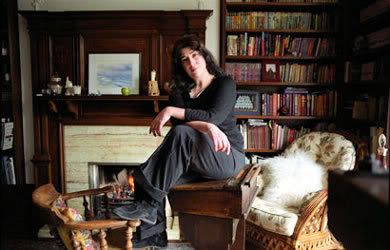 Joanne Harris - Author of Chocolat and a variety of other very interesting novels - I would love to have her successful career, and to have been a part of making a film... Johnny Depp has nothing to do with it! Whatever do you mean, Derrick!
I'd guess you could also say Tracey Chevalier for her lovely stories, and Girl With A Pearl Earring, as well as the lady who wrote Bridget Jones' Diary - Helen something?
I just this week caught Tracey Chevalier on TV in a brief clip about authors' workspaces/studies... Tracey, an American living in the UK, is currently writing a book about famous woman paleontologist, Mary Anning, so her study is painted a light, sea-blue, is filled with seashells and fossils, and its walls are covered in photocopied pictures of the famous male scientists Mary would have had met through her work. Even Tracey's notebooks in which she laboriously hand-writes 1,000 words a day, before transferring them to her computer, are the silver grey colours of the sea and fossils - She chooses all these things specifically to spur her on with her novels. I found this tres interessant, she is a true synaesthete, non?!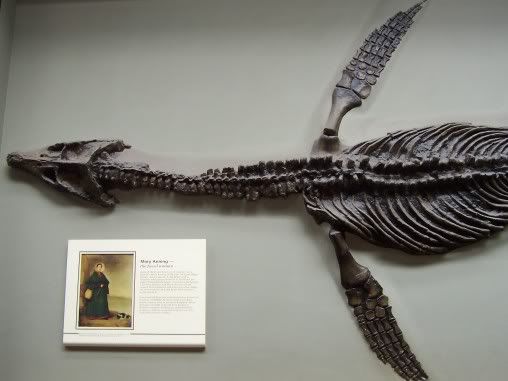 Helen Fielding - it's just come to me... And I so admire Helen for living out her fantasies about Mr Darcy and Colin Firth!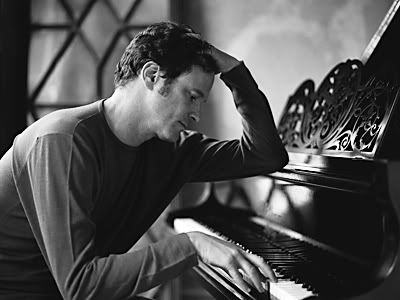 20. What did your last text say and who was it from?
I think from my OH on Thursday morning, saying he had met an Irish barmaid in Frankfurt, who spoke perfect German, and he thought his luck was in! He texted me later to say there was a muzak version of Stevie's Leather and Lace playing in the lift, so I knew he would return to me on Thursday evening, after all, as to think of la Stevie is surely to think of la Fhina too - At least in his case, it usually is!
21. What is your favourite animal?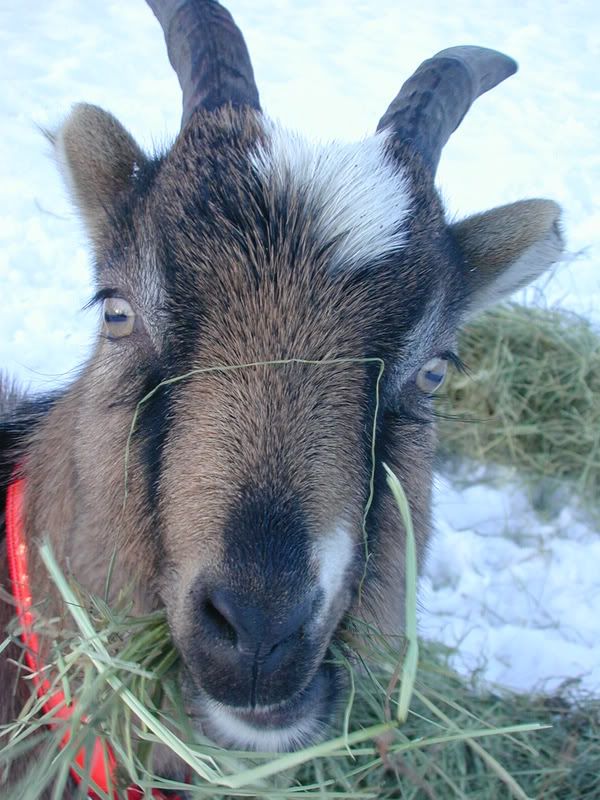 All animals, but especially Bats, Meerkats, Coati Mundis, Cats and Dogs... And I still want to home a goat!
22. What name would you change yours to?
Fhina Crawford, or even Fhina Darling Wiki, according to the delightful Diane!
23. A question, a question, my kingdom for a question?
A day all to yourself, what would you do with it?
I have been meaning to try out a pedicure for months, so a spa day all for me, no expense intended, would be a marvel... A good book, some floaty music, the scent of coffee and cakes in the air, and some filtered water would be lovely, thanks!
If you'd like to pick up this Meme and run, or waddle with it, please do?
Please do mention me when you do, and let me know when you have done it, and remember to add on your question at the end?
Salut, mes bloggy picnic baskets? Des bisous tout plein, hein?! xxx
*** COUGAR:
An attractive woman in her 30's or 40's who is on the hunt once again. She may be found in the usual hunting grounds: nightclubs, bars, beaches, (blogging?!), etc.
She will not play the usual B.S. games that women in their early twenties participate in. End state, she will be going for the kill, just like you.
Associated with milfs (Please, Goddess Wiki, don't ask me to tell you what milfs means - It's just too rude?! ;) As in, 'I bagged a cougar last night at the club'.