A wee interlude-let from the English Eccentrics mes red squirrels... Just for the halibut, and Mr Einstein (not genuine footage!)
Darling Artist Unplugged, who's been a little low lately, and who is such a creative soul and fabulous mom, ran this little, sort of, MeMe during Friday, April 17, 2009...
I've never done one of these before, so I am pretty nervous, mes bloggy Minute Maids...
Come On Down!!!
You're The Next Contestant......
You Want To Play???
Following a challenge chez Soulbrush, Artist Unplugged found she wanted to try this interesting 'game' and challenge.....even a dare.
Here's how it works....
The first five (5) people to respond to this post will get something made by me.
This offer does have some restrictions and limitations so please read carefully:
1. I make no guarantees that you will like what I make and/or choose.
What I give is very much what you get, mes chickies.
2. What I create and/or choose will be just for you, with love, (and light, of course, c'est Fhina, after all!)
3. It'll be done this year (2009).
4. I will not give you any clue what it's going to be...
It will be something made in the real world and not something cyber, (I'm not sure what this actually means, so I shall Google it!)
It may be weird or beautiful... (So, let's face it, it's probablement going to be weird knowing moi!)
Or it may be monstrous and annoying -- You might even be getting Grizz in the post at this rate of knots!
You'll know if it's Himself - He won't fit throughnthe letter-box for one thing, and your pantry and store-cupboards shall be bare...
...And he tells me it's definitely not the munchies!
Rest assured, I will not bake something for you and mail it.
I have no kitchen to speak of until 'my hand-painted-pine-kitchen-man' comes to build one in, nor do I wish to set myself up as rival to the Wimbledon Poisoner, mais non!
So, who knows? Only Fhina and La Wiki, that's for sure!
5. I reserve the right to do something strange, and wonderful, (...always wonderful!)
6. In return, all you need to do is post this text on your blog and make/choose 5 things for the first 5 to respond to your blog post.
7. Send your mailing address - after I contact you.
8. And I am just adding this little bit, the rest of you who leave a comment here will be entered into a prize (*cough*) draw, and the first one drawn out at random by my lanky-spawny-get son, will be sixth in line for a prizelet! (And if you're 'hawt' or a babe, he'll probably enter your name twice!)... I swear I'm living in Wayne's World...
How's that for an extra-super-fun-spiffing-smashing bonus-ball?
IMPORTANT: This offer is null and void if I do not see you post your own blog to pay this forward.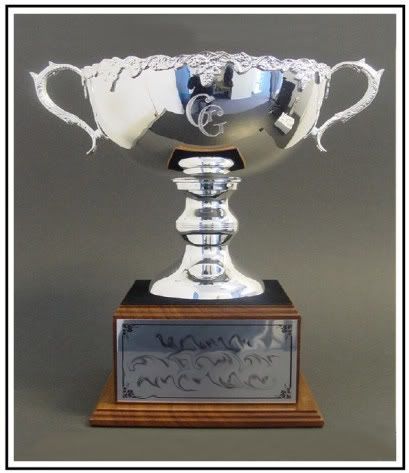 This entire starry text came via Artist Unplugged, who got it from http://soulbrush.blogspot.com/ who in turn got it from
http://mandarianne.blogspot.com/2009/04/paying-it-forward.html
It's like the Mexican Swine Fever all over again!
Salut, mes bloggy chicken nuggets, je vous embrasse... Mwah!
Caught you unawares - Mwah!
And again!