Woman Of the country now I've found you
Longing in your soft and fertile delta
And don't whisper songs to satisfy your longing
For the warm and tender shelter of my body
Oh you're mine; Yes you're mine, Delta Lady
And you're mine; Me Oh My
Delta Lady
Please don't ask how many times I found you
Standing wet and naked in the garden
And I think of days...
And different ways I held you
We were closely touching; Yes our heart was beating
Oh you're mine; Yes you're mine, Delta Lady
And you're mine, me oh my
Delta Lady
Oh shen I'm home again in England
I think of you love
'Cause, I love you, love
There are concrete mountains in the city
And pretty city women live inside them
Oh but yet it seems the city scene is lacking
I'm so glad you're waiting for me in the country
Oh you're mine, yes you're mine Delta Lady
And you're mine, me oh my
Delta Lady
Leon Russell (born Claude Russell Bridges on April 2, 1942 in Lawton, Oklahoma, United States) is an American singer-songwriter, pianist, and guitarist.
Russell attended Will Rogers High School in Tulsa, Oklahoma. and began his musical career as a session musician, quickly gaining experience and becoming a high-end keyboardist in demand to notable artists in the 1960s to present days.
By the late 1960s, Russell branched out, first to writing songs, and then working his way from gigs as a sideman to joing bands as a full member. Eventually, he moved into a solo recording position, although he never gave up all his previous roles within the music industry..."
Have you even heard of him, mes bloggy loves? I doubt it...
Fhina believed her beloved Joe Cocker had actually written this, and was rudely disabused when she Googled and Youtubed this song, one of her perennial favourites...
For me, this song is full of Seventies' love and promise, of sex and of song, of joie de vivre, and of an amazing freedom and lack-of-fear...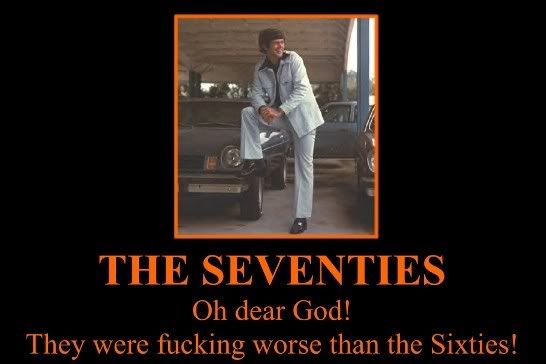 I love it, mes fruit-tartlettes... Enjoy!