"L'enfer, c'est les autres"
... And, sometimes I do feel like that...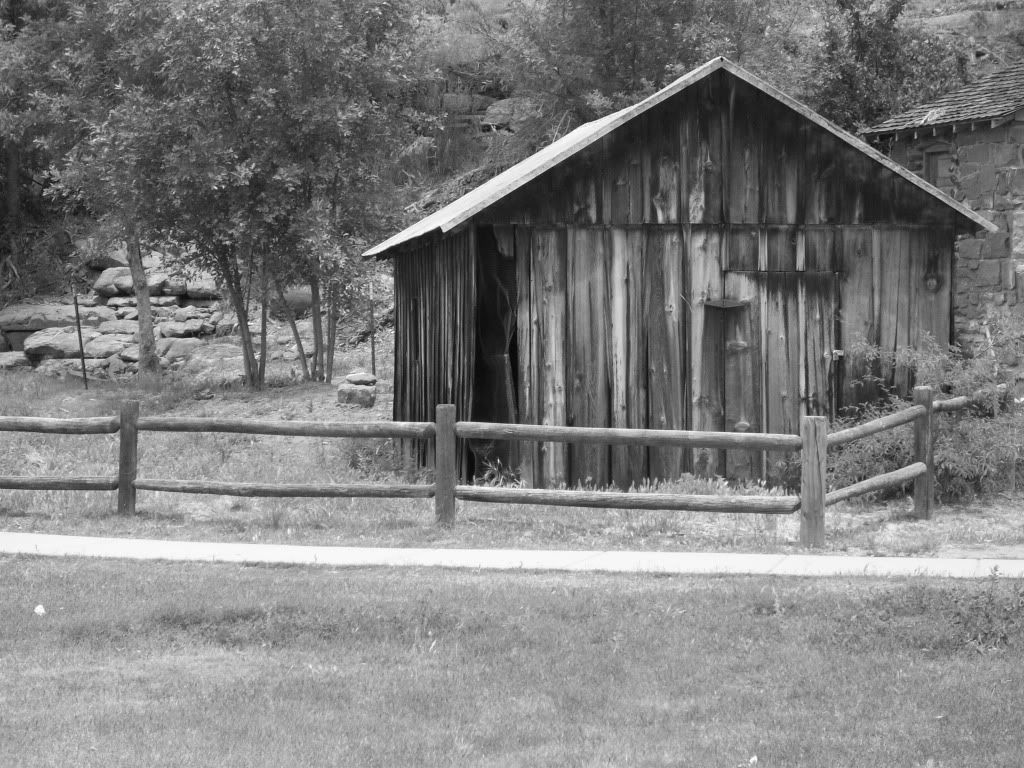 ...I can identify with Jean-Paul Sartre's words...
I visited his grave one day, where he lies side-by-side with his great love, the philosophe, writer and feminist, Simone de Beauvoir, in the crowded cemetary of relics, art and architecture that is the
Cimetière de Montparnasse
in Paris...
Although gregarious in life, sometimes I like my own company...
Sometimes I just vant to be alone...
Like this Great Lady...
How's about you, mes bloggy buds?!