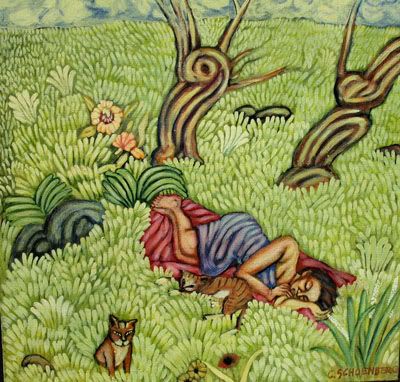 'Be careful what you wish for', is often what people will say to you, who are sometimes afraid of hope... Or who want to protect you from yourself, from wanting too much, and being disappointed - Perhaps...
I just wanted to share with you a few of the things that I was wishing for and dreaming about while on holiday in the Netherlands recently... No, not that kind of fantasy! What kind of Fhina do you take me for?
Wait, don't answer that!
...That's the OTHER-ONE (as my once toddler son used to say), fantasy, involving me enrobed in sprigged muslin being whisked off by a dashing raven-haired countryman on the back of a rearing white steed...
"Be still my beating heart..." Do you know, I said those very words when I first touched lips with the man who was to become my husband... (He's used to pretty much all my eccentricities now, as it turns out - Thankfully! He's a little odd-ball himself, to be fair - And his family are certifiable, but the least said about that the better...)
Anyhoo, what I meant was that I was wishing that GJ and I could gallivant through the Netherlands at some point on a pair of these: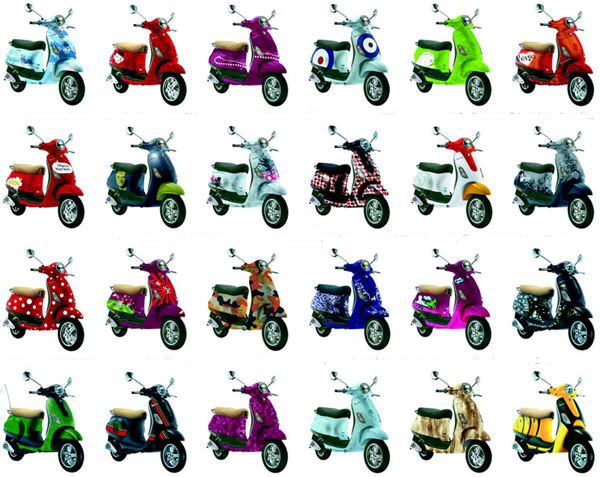 But you know that mine would look more like this one, right?!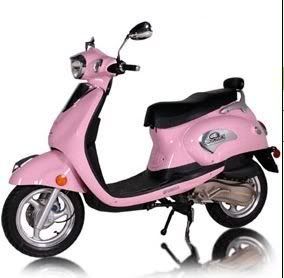 And we were to see them everywhere in the Netherlands, even on outings to the beach, with glimpses of parasols through their gleaming visors...
I took a lovely photo, which I shall download if I ever get clever enough to do so...
I coveted one Vintage Piaggio I spotted in a shop in Haarlem, which was candy pink and resplendent in decals showing the Eiffel Tower and fairy-cakes with French flags on them... Very Fhina, non?!
And then, there's the other Fhina-Fhantasy - The one I've had for years and years, involving this:
and this pair: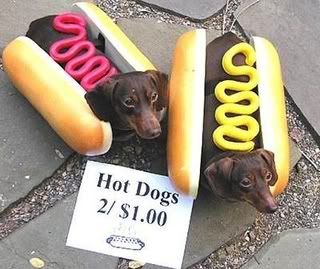 and a life on the open...
Well, a girl can still dream, can't she? When do we give up on our dreams, mes bloggy ink-patterns?
When are we too old to dream?
Do you have an opinion on this, mes charmants?
Please do whisper in Fhina's ear - The Doctor is in! La clinique est ouverte!