Not quite a novel, but Goethe's Gedichte - Goethe's Poetry...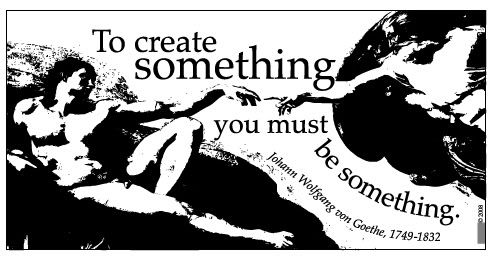 ...and romantic Moericke's Gedichte...
Früh, wann die Hähne kräh'n,
Eh' die Sternlein verschwinden,
Muß ich am Herde stehn,
Muß Feuer zünden.

Schön ist der Flammen Schein,
Es springen die Funken.
Ich schaue so drein,
In Leid versunken.

Plötzlich, da kommt es mir,
Treuloser Knabe,
Daß ich die Nacht von dir
Geträumet habe.

Träne auf Träne dann
Stürzet hernieder;
So kommt der Tag heran -
O ging er wieder!

Translation:


Early, when the cocks crow,
B'fore the stars fade out,
I have to tend the hearth,
Have to start the fire.

The firelight is beautiful,
The sparks all jumping;
I stare into 'em,
Sunk in sadness.

Suddenly, it comes to me,
Deceitful boy,
That all night long
I dreamt of you.

Then tear after tear
Trickles down.
So that's how the day starts--
Would it were over!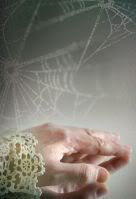 Great Expectations... Because my mother read this novel while I was reading it in school... Whereas I believed she had only romantic novels at her heart, she knew so much more, that she had hidden, and which she had never acquainted me with... For which, I am most sorry...

Andre Gide, Strait Is The Gait... Complex, dealing with the diversities of life and sex... It is an interesting and imaginative piece of writing...

1990 Possession by A.S. Byatt... Moving, strange, enchanting, challenging, unusual, dealing in life, love, faeries and myths - Go read it! Be brave!
And now, I am missing 2 novels - I cannot understand why, but tell me what matters to you, mes literary loves... I am waiting, I am forgetful, I am loving, and I am curieuse...