Thank you with all my heart and soul, for your goodness and decency yesterday - Really you are all so very much appreciated, I hope you know...
I was at hospital most of today to be assessed prior to the impending op in mid-February. Most of my earlier woes stemmed from the fact that I did not know what was going on, what to expect, what the outcomes of surgery might be. I knew nothing, and unusually for me had not even had the temerity to Google stuff out of pure fear of what I might find. Honestly, what a wuss!
I am filled today with greater confidence in those who will be dealing with me - How could I ever have doubted it? The fact that some of you have experienced similar wobbles, in terms of this kind of thing, is heartening, and helped me yesterday, really it did...
My cousin-brother, David, said to me that this uncertainty is to be expected; It is natural and is a feeling that marks us out as being human beings... I can't describe it as well as he did, but he reminded me that when this is all over, I will see life in a different, more vibrant way, and that overcoming fear and trepidation enables us to re-surface, to breathe air, and to appreciate more what life offers us again.
Dare I say, my darling Coz is always, always right?
Another little musical interlude, to conclude, mes amis!
I thought I might offer you this petit morceau of bitter-sweet, some might say saccharine, tribute to love and loss...
Summer Wind by Frank Sinatra - Watch it quickly, it won't be there tomorrow - The copyright police people will be 'in like Flynn' protecting the Sinatra Estate... And why not?
If it isn't there, and you are wont to see it - Look for it on Youtube... There, it's gone again!
Even if you don't like Mr Sinatra, please give it a little listen, for the bold orchestration, probably by Mr Nelson Riddle and his Orchestra of reknown...
Here are the lyrics, if you don't wish to play the video, or indeed if it has gone on its travels into the cyberspace of ether and spaceballs, marshmallows and Tunnock's tea cakes -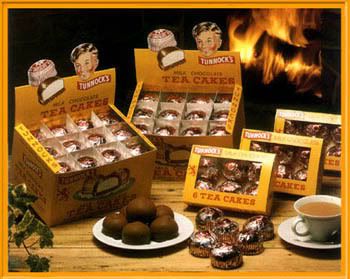 Ummmmmmmmmmm!
The summer wind came blowin' in
From across the sea
It lingered there to touch your hair
And walk with me
All summer long
we sang a song
And then we strolled that golden sand
Two sweethearts
And the summer wind
Like painted kites, those days and nights
They went flying by
The world was new
Beneath the blue
Umbrella sky
Then softer than
A piper man
One day, it called to you
I lost you...
I lost you to
The summer wind
The autumn wind
And the winter winds
They have come and gone
And still the days
Those lonely days
They go on and on
And guess who sighs his lullabies
To nights that never end?
My fickle friend,
The summer wind
The summer wind, warm summer wind,
Umm... the summer wind...
Mr Sinatra led a charmed, and probably chequered life - I am not going to go into that here, of course.
He had upswings and declines in his popularity over his career.
He enjoyed brushes with the law and perhaps had a thing going on with organised crime, who knows?
Then there was all that understandable controversy about the nature of the Ratpack, and how diverse it really was...
Sinatra fought, and probably bought, his way back time and again, and you probably know that his perhaps most famous song, My Way, is the most requested song to be played at funeral services.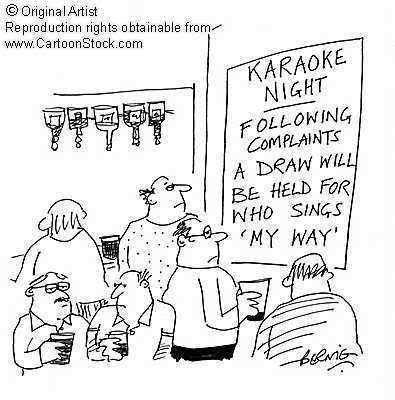 We chose My Way for my dad... And it actually made me smile for a moment as we went weeping into the Chapel. Something niggling in the back of my head reminds me that he had wanted Sinatra played, but just not My Way, but a long veil of white shrouds my memory sometimes, and sometimes that's a good thing!
We also chose this piece of music, I felt it was apt for describing another of life's journeys:
It's nice to go trav'ling...:
"It's quite the life to play gypsy
And roam as gypsies will roam
It's quite the life to play gypsy
But your heart starts singin' when your homeward wingin' across the foam
And the Hudson River
Makes you start to quiver
Like the latest flivver
That's simply drippin' with chrome
It's very nice to go trav'ling
But it's oh so nice to come home..."
My dad loved Sinatra, had grown up with Sinatra's music, the big bands and the Kings of Swing... from boyhood to manhood via a longish career in the Royal Air Force...
He would occasionally ring me, when I was dead busy at work, anxious to avoid interruption. And he would encourage me to listen to the swelling string sounds in the background on his CD player, as he jangled the neighbours one last time with Songs for Swinging Lovers... and swayed around the living room. Sometimes, the sun was over the yard-arm, VodkaMom, and he had imbibed a little light sherry; Oftentimes, he was just lost in the mood and the music and the magic...
A little factoid you might not know... My Way was actually written by the ill-fated French star,
and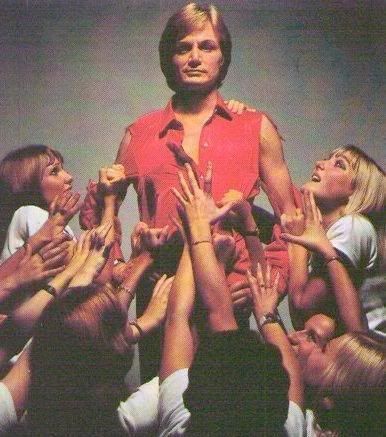 Claude Francois, and came to Sinatra - or his arrangers - courtesy of a re-write by Paul Anka.
Now if 'Ol Blue Eyes had known that what he might have called, and I quote, '...those cheese-eating surrender
... " had written his famous ditty, he might have balked!
Then again, we might just have gotten (sorry Billy) one over on him for that!!!
Love and loss -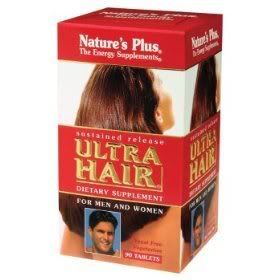 We all experience it; It's all part of life's rich tapestry, non? As the saying, or the cliche goes!!!
This quotation reads, "You gotta love livin', cos dying is a pain in the ass!"
Courtesy of Mr Sinatra.