Thank you for all of your kind thoughts and good wishes, mes bloggy chums.
My boy, Grizz, is doing very well and healing - With love and thanks to the angels that watch our every fragile step...
Might I ask of you to please go and send positive comments for love and healing, or prayers as you wish, at Braja Sevaki's place.
She writes a beautiful, light-filled, witty, clever and often profound blog:
LOST AND FOUND IN INDIA
Australian, Braja and her Danish husband, Jahnu, together with their driver, have been in a terrible car-crash in India on their way to the airport for journeys to New Zealand and Europe, respectively.
All parties are currently in hospital in a different stages of hopeful recovery.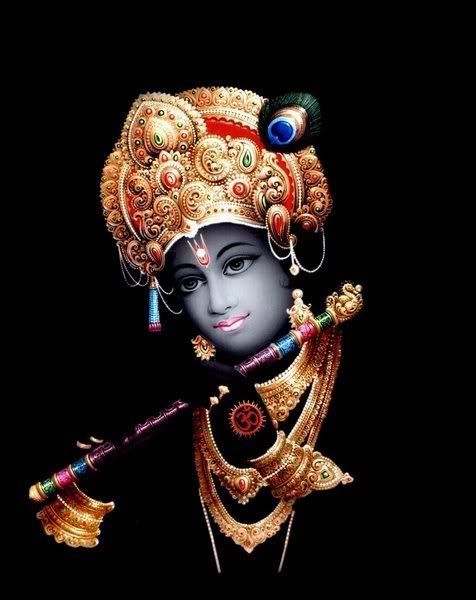 I know we might not even have met those lovely folk whose blogs we read and love de plus en plus, more and more, each day...
That we have yet to meet, does not in any way diminish the feelings we have for them...
Please send your love to Braja, Jahnu and their driver, and please hold them in your hearts and think of them and their community this weekend, mes dahlinks...
Love and light to you all for a safe and uneventful weekend, mes amours.
Fhi xxx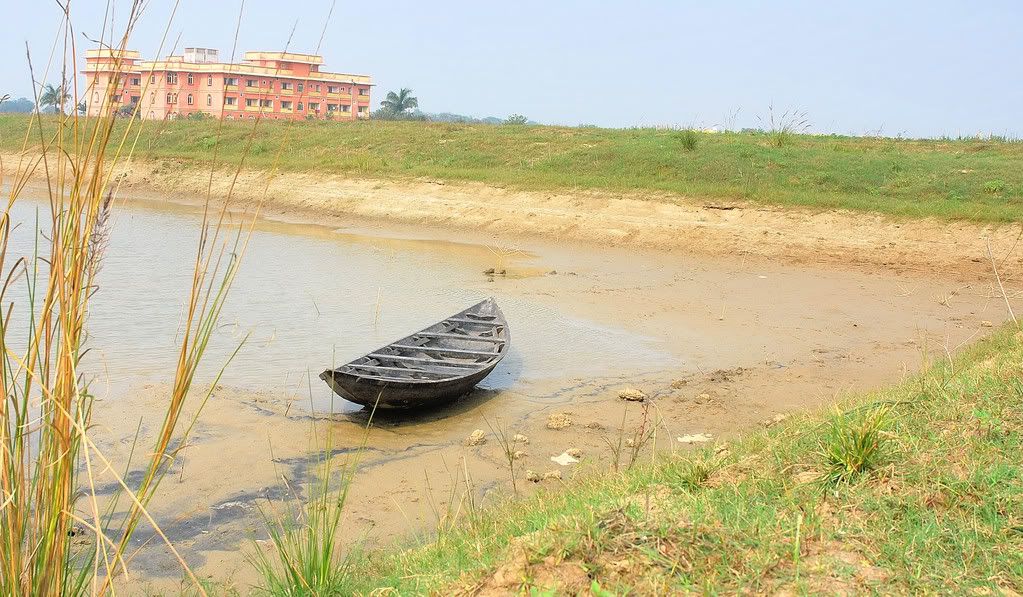 *** Edmund Spenser, V. II. xxxix. 4-8 The Faerie Queene