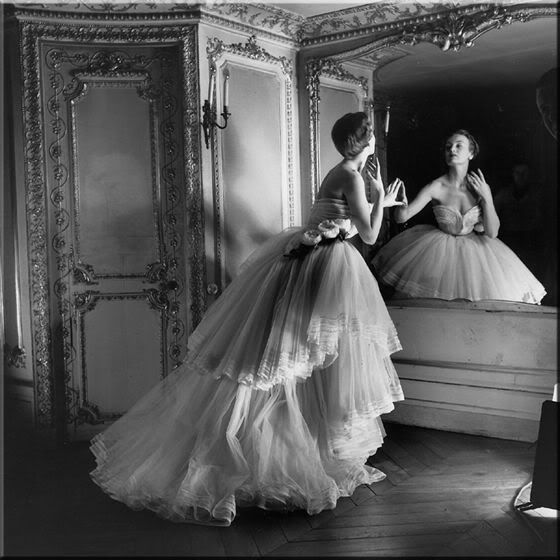 All right, said Alice, I'm going back
To the other side of the mirror
I'm going back...
Like Alice through the looking glass
She used to know who she was...
We all have crises of confidence, of identity, de temps en temps, n'est-ce pas, mes bloggy Scrabble-Boards?
And what do we do?
How do we react against this daring shot across our bows...
Do we retreat into the nearest boutique, to buy something that will place us in just the right shade of black, make us appear three sizes smaller, and to be the best that I can be...
What do we do?
We fight, we scream,
We please and wheedle...
We eat ice cream.
And then we freeze, and are caught
Like the proverbial rabbit in the headlights
Not knowing who that even is in the looking-glass any more...
There it is...
Staring back at its reflection.
Questioning its very existence.
To cry out, in its shrilly voice, "Fake!"
For one and all to hear.